You are ordering an Incognito Collar with Black Stainless Steel Prongs (2.25mm) links.
Choose Your Buckle Color
All collars are made with Metal Buckles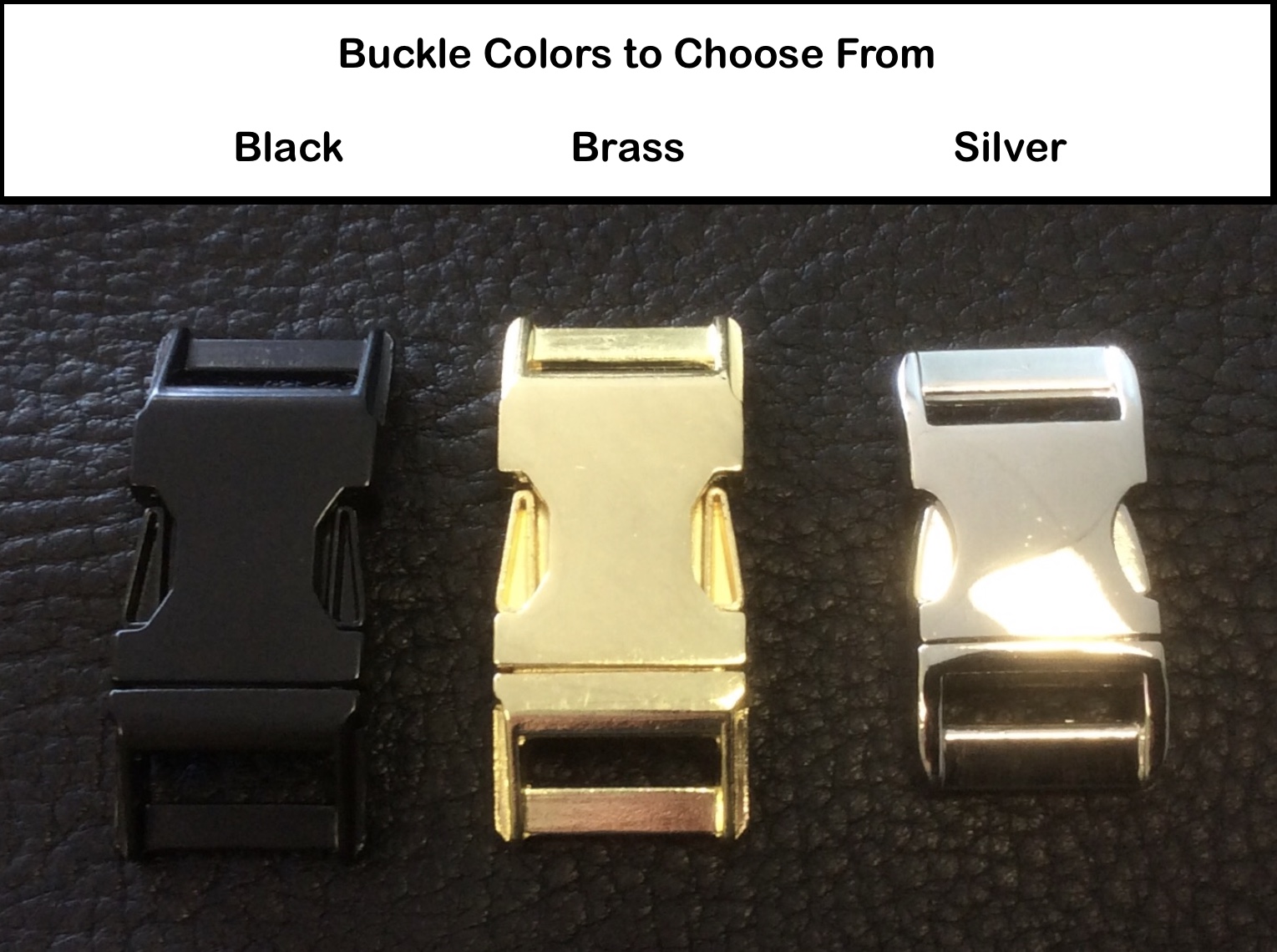 Choose your leather colors
If you want the collar to be a solid color, only pick a color 1.

Choose Color 2 (Optional)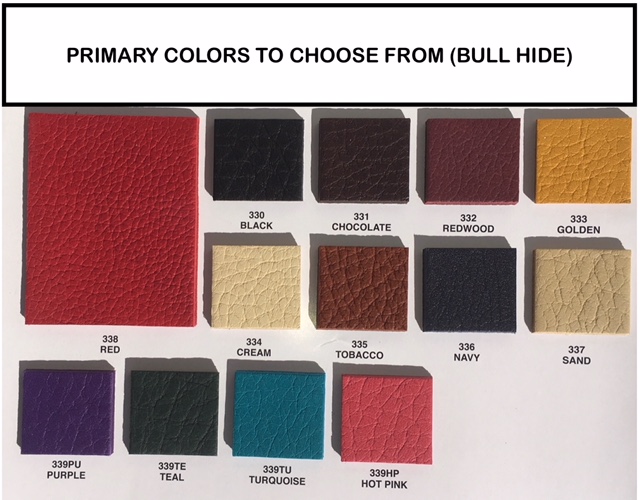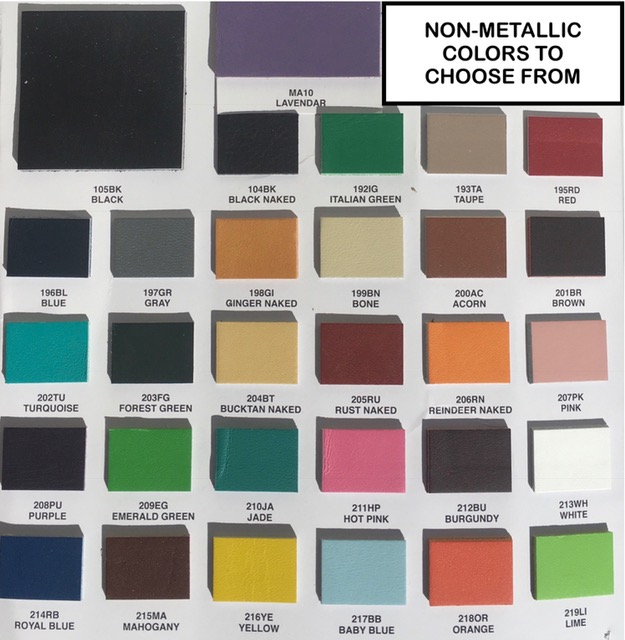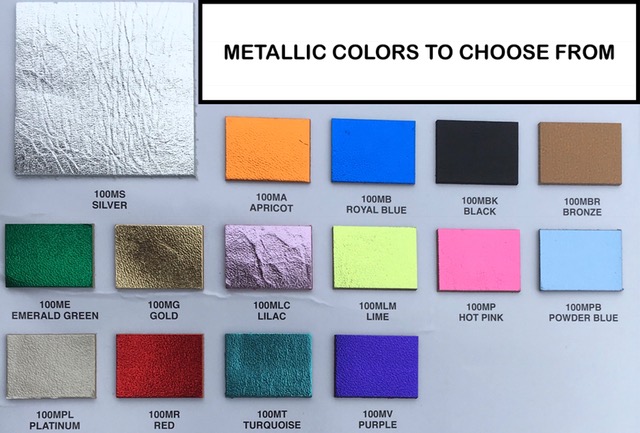 Enter your collar Length
collar size is measured end to end (including chain but not including male part of buckle)

if you have a Prong collar that you currently use, measure it from end to end for the best measurement

visit Measuring for Incognito and Prong Collars for more info.